---
2019 - 2022 (Dec. Submission)


PhD Research - Designing for Social Engagement in Later Life


School of Design, RMIT
My research focuses on the development of social engagement technologies for older adults, and the role of interaction designers in engaging with ageing communities. This sees the situating of my design practice at the intersection of ageing and technology, querying how interaction designers perpetuate the digital divide and lead to uneven social participation for older adults, which has worsened and become more explicit through the COVID-19 pandemic. In addressing the lack of understanding around the implication and uses of social engagement technologies in later life, this research details two collaborative interdisciplinary design projects which constructively explores and interrogates the co-constitution of ageing and technology. In chartering these projects, the research describes the use of social technologies and co-creation of them with older Australians, it forms reflexive thematic insights into their implications for worlds of later life and design. This sees this work contribute a space for design practice and research through means, methods, and materials to support designers engage with designing for social engagement in later life.
Case Studies:

→
Probing Social Interactivity in Later life ︎

→
Pet Playing for Placemaking
︎
→
Boundary Objects: Co-designing with Older Adults (forthcoming)
---
2022 - Present


Feeling (your) Data in a more-than-human world


Aging in Data, Concordia University

School of Media & Communication, RMIT
Building upon work with Cherished Pets Foundation which explored the values and meanings of companion animals in older adult lives (Hjorth & Richardson 2020), this study asks whether the sharing of animal images online by older adults represents their feelings and experiences as well as the value of the "more-than-human" in their lives? Undertaken over 2022, the study is framed by documenting key hashtags like #animals #older adults across social media such as Twitter and Instagram, and then conducting in-depth ethnographies with ten older adults as part of an analysis of the rituals of online sharing. In deploying sensory approaches such as media maps to reflect upon relationalities about data, this study captures insights into what the sharing of pictorial vignettes of companion animals online says about the everyday rituals and routines of older adults in a datafied world.


---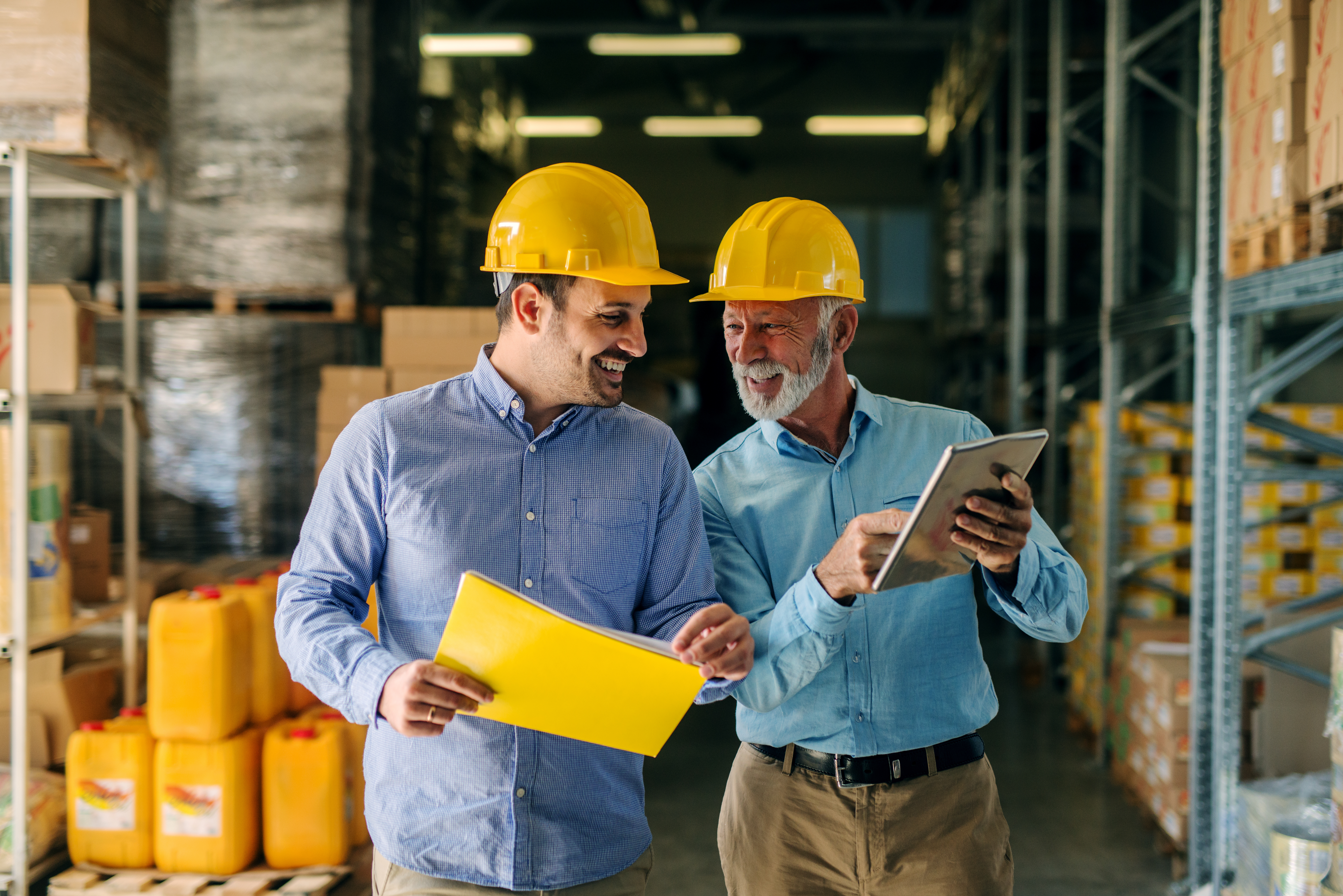 An initiative emerging from RMIT University's School of Design, Safeness by Design uses research and design innovation to provoke conversations to direct the creation of safer urban environments. This program seeks to enhance health, wellbeing, and social values by using design to achieve actual and evident safeness across a broad range of environments and contexts. In doing so, the following projects have been undertaken with WorkSafe Victoria, focusing on emergent issues of safeness which designers can engage with:
→ The Future of Work (2022):
Through a design studio format, students will encounter the rapidly changing future of work, as seen through powerful forces: (i)
the growing adoption of artificial intelligence in the workplace,
(ii)
the increasing casualisation of the workforce
, and (iii)
the decentralised nature of where "work" is being performed.
These creative responses, and a detailed literature review, will be compiled into a forthcoming report, as well as exhibited later in 2022.
→ Enabling an Ageing Workforce (2021):
Based around a university studio, students and researchers from RMIT partnered with Worksafe Victoria to compile an understanding and response to the needs of an ageing workforce. The resulting report features a rich background on ageing in several sectors from agriculture to health care to construction, and detail the efforts of industrial design students to engage with older worker needs. Read the resulting report
'Enabling an Ageing Workforce: Using design to innovate the workplace and empower older workers'. ︎

---
2021
Probing Social Interactivity in Later Life
RMIT Shaping Connections
U3A Network Victoria
A key topic in age studies, and a context in which designers actively engage, is the way ageing is imagined and portrayed, often in assumptive and biased ways. This study seeks to employ a cultural probe and take a open and provocative approach to images of ageing. Conducted with members of U3A Network Victoria, ageing in their local communities, the resulting materials detail how the pandemic accelerated the prevalence of technologies in their lives but perhaps not a quality to social interactions.
As part of this research design process, I sought to explore how we might support 'improved' images of ageing, which formed insights into the implications of improving the resolution of our images of ageing. This probe was used by older adults towards higher accuracy, offering designers a tool for the targeted creation of critical images of ageing.
To be Submitted -
Gaining Resolution: The Role of Probes in Designing for Ageing. ︎
---
2020 - 2022
Co-designing Participatory Strategies With Older Adults
Shaping Connections RMIT
U3A Network Victoria
City of Whittlesea Positive Ageing
As the COVID-19 pandemic has highlighted, digital engagement is crucial in fostering social inclusion, whilst social exclusion is a significant threat to the wellbeing of older adults. This project sought to design strategies in conjunction with older consumers to incorporate their lived experiences of communications technology, and to assist seniors to manage security risks to be better equipped to engage with the digital economy.
Contributing as a research assistant, I co-ordinated a series of interviews and developed materials for co-design workshops, and engaged in the data analysis and resulting reporting of the research. Alongside this, I conducted some of my PhD research, such as c
ultural probes, with the University of the 3rd Age members.
→ Report (2021):
Reducing perceived risk and promoting digital inclusion for older Australians
︎
→ Final Report (Forthcoming 2022):
Co-designing ICT Strategies With Older Adults