---
PhD: Designing for Social Engagement in Later Life
2022 (Under Examination)
School of Design, RMIT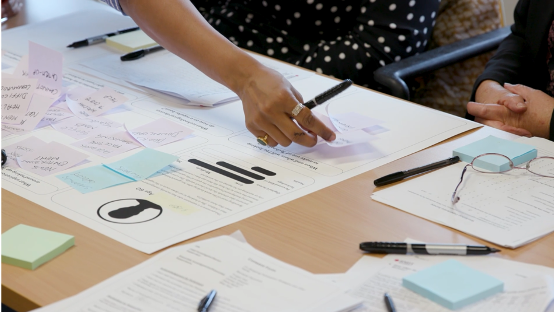 My PhD research investigates the design of social engagement technologies for later life, demonstrating how modes of interpretative flexibility can support interaction designers in co-creating with ageing communities. This research speaks to two collaborative interdisciplinary projects that interrogate how interaction designers can move beyond perpetuating the digital divide and uneven social participation for older adults. Considering how this phenomenon has been magnified during the COVID-19 pandemic for older Australians, this thesis addresses the lack of understanding of the characteristics and implications of social engagement technologies in later life.
Case Studies:

☞
Probing Social Interactivity in Later life ︎
☞
Pet Playing for Placemaking
︎
☞
Co-designing Participatory Strategies With Older Adults ︎
---
Long-COVID Patient journey

Aug - Nov 2022

RMIT Allied Health, Applied Health & Marketing

Mapping the experiences of people with long-COVID, an interdisciplinary team of allied health, applied science and customer experience experts are gathering information about this emerging condition to inform the design of programs to support their return to health. Working with Northern Health, the project will see participants take part in a 3-month study of their health (physical, mental and social) and their experiences of long-COVID. Through an analysis of their experiences day to day over this period, hope to detect changes in people with long-COVID's perceived quality of life, mapping out their health literacy, self-efficacy, enjoyment of life and eating, and physical activity habits with them.

☞ Grant (2022): RMIT Strategic Capability Development Fund

---
Feeling (your) Data in a more-than-human world

May - Nov 2022
RMIT School of Media & Communication
Building upon work with Cherished Pets Foundation which explored the values and meanings of companion animals in older adult lives (Hjorth & Richardson 2020), this study asks whether the sharing of animal images online by older adults represents their feelings and experiences as well as the value of the "more-than-human" in their lives? Deploying sensory approaches, this study captures insights into what the sharing of pictorial vignettes of companion animals online says about the everyday rituals and routines of older adults in a datafied world.

☞ Grant (2022): Aging in Data Project Funding
☞ Poster (Forthcoming): Rituals and the sharing of animal images online by older adults (AAG Conference)



---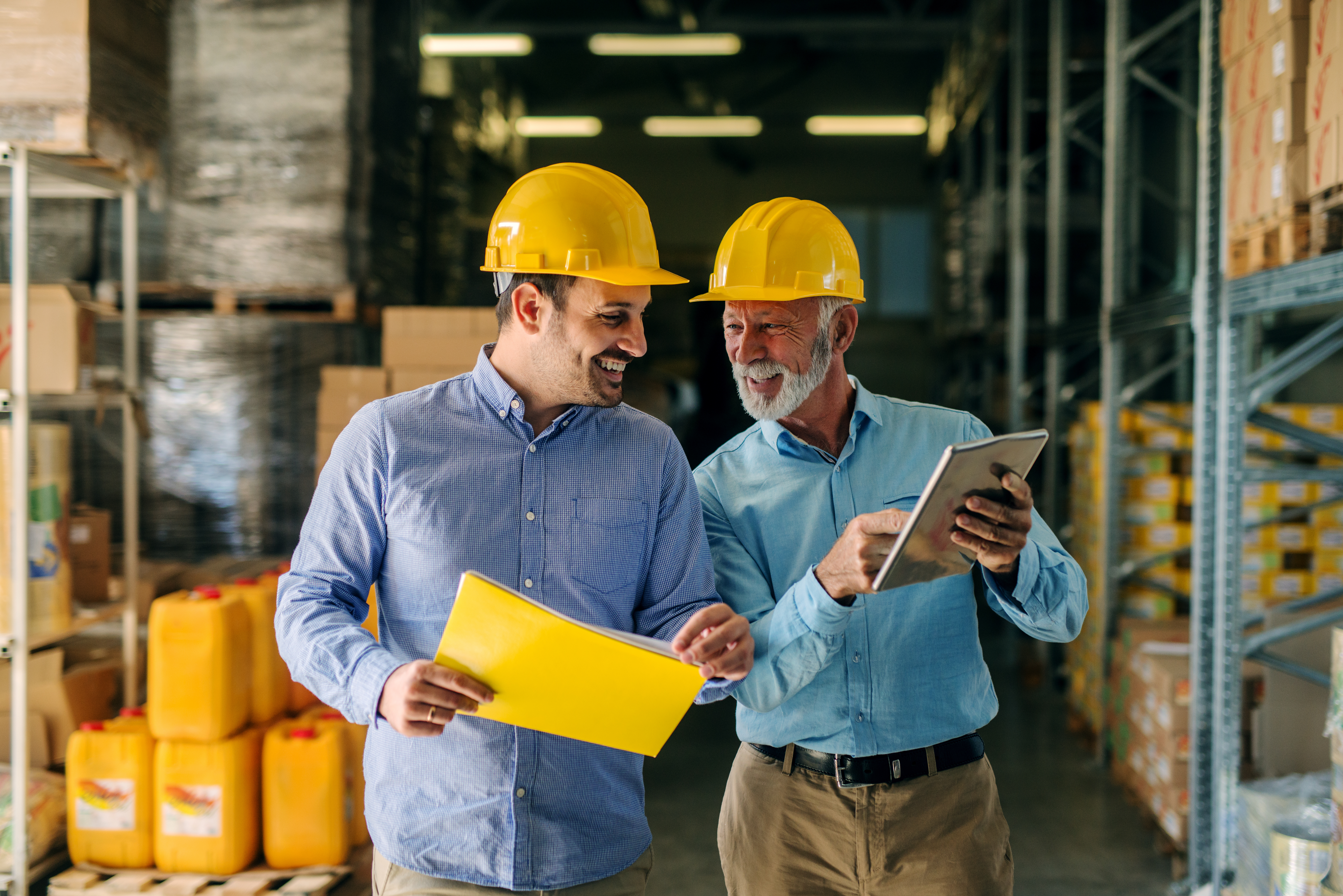 An initiative emerging from RMIT University's School of Design, Safeness by Design, uses research and design innovation to provoke conversations to direct the creation of safer urban environments. In Collaboration with WorkSafe Victoria, the following two projects focus on emergent issues of safeness that designers are engaging with:
☞ Studio 2: The Future of Work (2022):
Speculating on the future of the Australian workforce, this studio saw students reflect on the forces at play and shifts ahead, forming into a forthcoming report, as well as exhibited later in 2022
☞ Studio 1: Enabling an Ageing Workforce (2021):
Towards understanding and responding to the needs of an ageing Australian workforce, students explore and design initiatives for six affected industries -
Enabling an Ageing Workforce Report ︎
---
Understandings of Social Technology: Images of Technology and Later life

2021
Shaping Connections Research Program

A key topic in age studies and a context in which designers actively engage is how ageing is imagined and portrayed, often in assumptive and biased ways. This study seeks to employ a cultural probe and take an open and provocative approach to images of ageing. Conducted with U3A Network members, the resulting materials detail how the pandemic accelerated the prevalence of devices in their lives, how digital literacies shape older adults' technology experiences, and how they adapt to their changing social networks and personal identity.
☞
Article (Under Review):
Gaining Resolution in the Creation of Images of Ageing ︎