---
Sept 2021 - Present
Research Associate

Safeness by Design, RMIT School of Design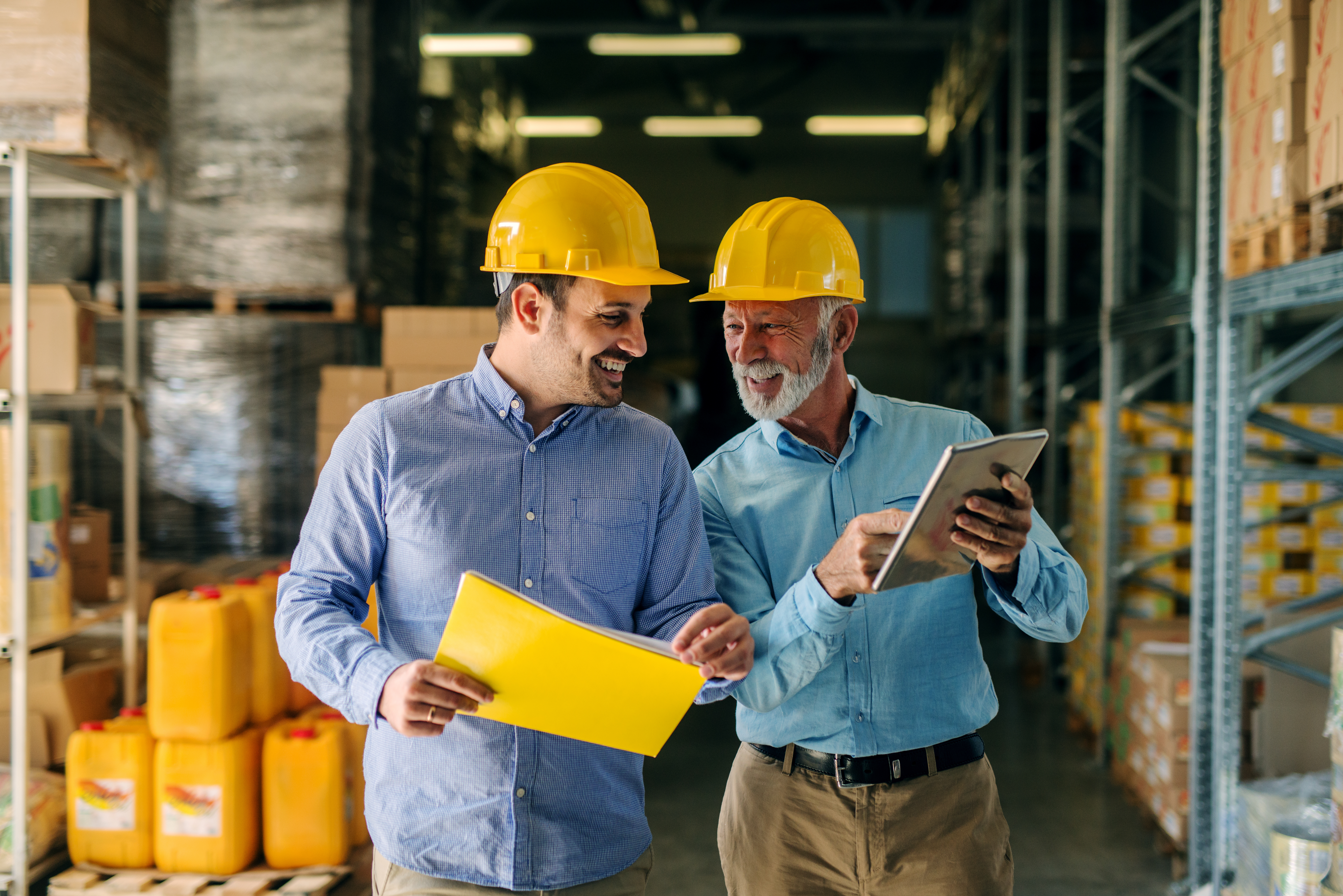 → (2022) Future of Work:
Literature review, coordination of WorkSafe student studio and report.

→ (2021) Enabling an Ageing Workforce:
Literature review and development of WorkSafe report.
Safeness by Design
︎
, an initiative emerging from RMIT University's School of Design, aims to enhance health, wellbeing, and social values by using design to achieve actual and evident safeness across a broad range of environments and contexts. We advocate designers using their understanding of user behaviour and situational contexts to identify and respond to safeness concerns through design proposals and interventions.
---
Aug 2020 - Present
Research Assistant

Shaping Connections, RMIT School of Economics, Finance & Marketing
→ Qualitative Methods & Analysis:
Conducted remote interviews and workshops for thematic analysis.
→ Logistics & Accessibility:
Coordinated with participants, producing all materials to ACCAN standards.
→ Transdisciplinary Collaboration:
Engaged with professionals and specialists towards achieving goals.
Shaping Connections
︎
research program brings together academics and stakeholders with a variety of expertise in areas such as consumer behaviour, social marketing, consumer culture theory, and design innovation management. The program seeks insights on connectedness and technology use among older Australians, to better understand and enhance social inclusion and participation.
---
2021
Sessional Lecturer

Industrial Design, RMIT School of Design
→ Teaching Fundamentals: Organised class material, taught weekly tutorials, and assessed students' work.
→ Design Studies Course: Developing the context and stucture for the Materials of Ageing course.

Course: The Materials of Ageing: designing the interactions of later life. Interaction Design, found at the crossroads of Industrial Design and Human-Computer Interaction disciplines, explores the intricacies and elements which build the increasingly augmented environments which surround us today. While we are presented with intuitive and immersive digital experiences which cater for us, older people continue to be unsupported and misrepresented by the products and services meant to support later life. However, like wider society, the technification of later life continues, even as many older people fear being left behind and losing contact with the communities they rely on.

---
May 2019 - Feb 2020


Industrial & Graphic Designer


MWT Retail Solutions
→ Design & Development:
Consistent high-quality design for manufacturing solutions for clients.
→ Managing Production Process:
Coordinating projects, budget & timeframes across the business.
MWT Retail Solutions ︎
is a versatile leader in the industry of acrylic plastic fabrication, displays, point of sale & signage. Established 15 years ago and in that time we have grown to become one of the most reliable, responsive and versatile companies in Melbourne with representation around the country. MWT & Sports Displays client base encompasses a wide range of industries including Retail, Hospitality and Construction.
---
Aug 2018 - May 2019


Research Technician


Exertion Games Lab, RMIT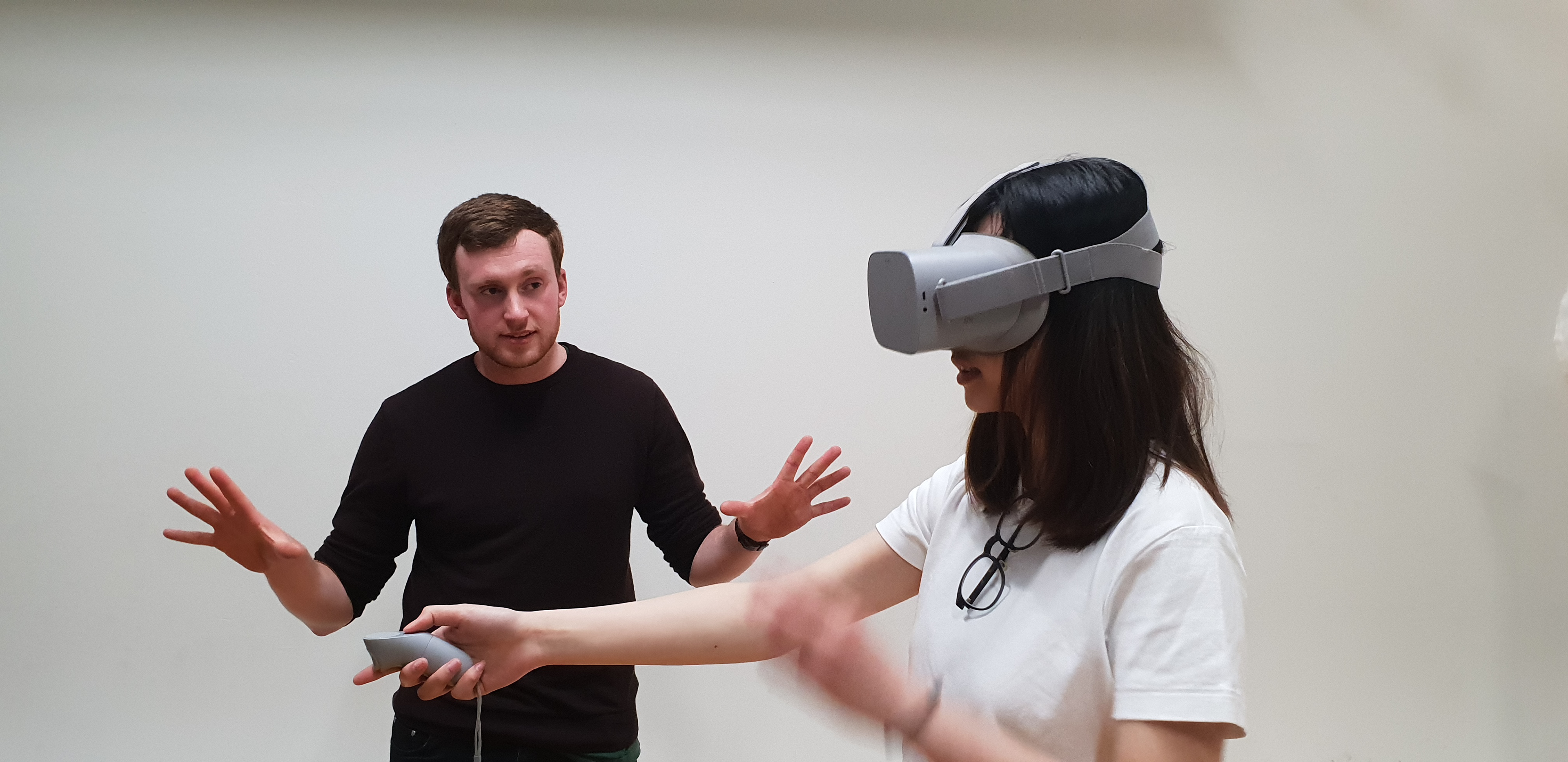 → Research & Design: Development and publishing of PhD Candidates Capstone 'InsideOut' project.
→ Support & Maintenance: Technical assistance for lab (3D printers, HoloLens & Qualisys systems).
→ Materials & Equipment Consulting: Advising on appropriate approaches, use cases and methods.
Highlighted Project:
InsideOut, Playing with Real-time Video Images of Digestive Tract via Capsule Endoscope
︎
The
Exertion Games Lab
︎
researches the future of play and games in order to understand how to design better interactive experiences.