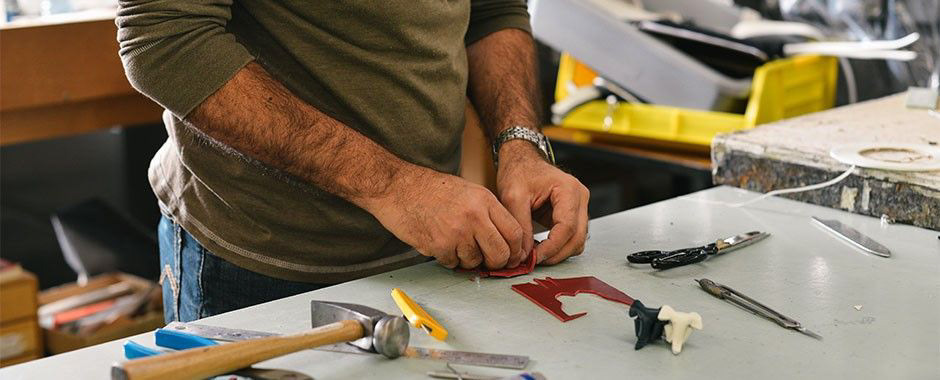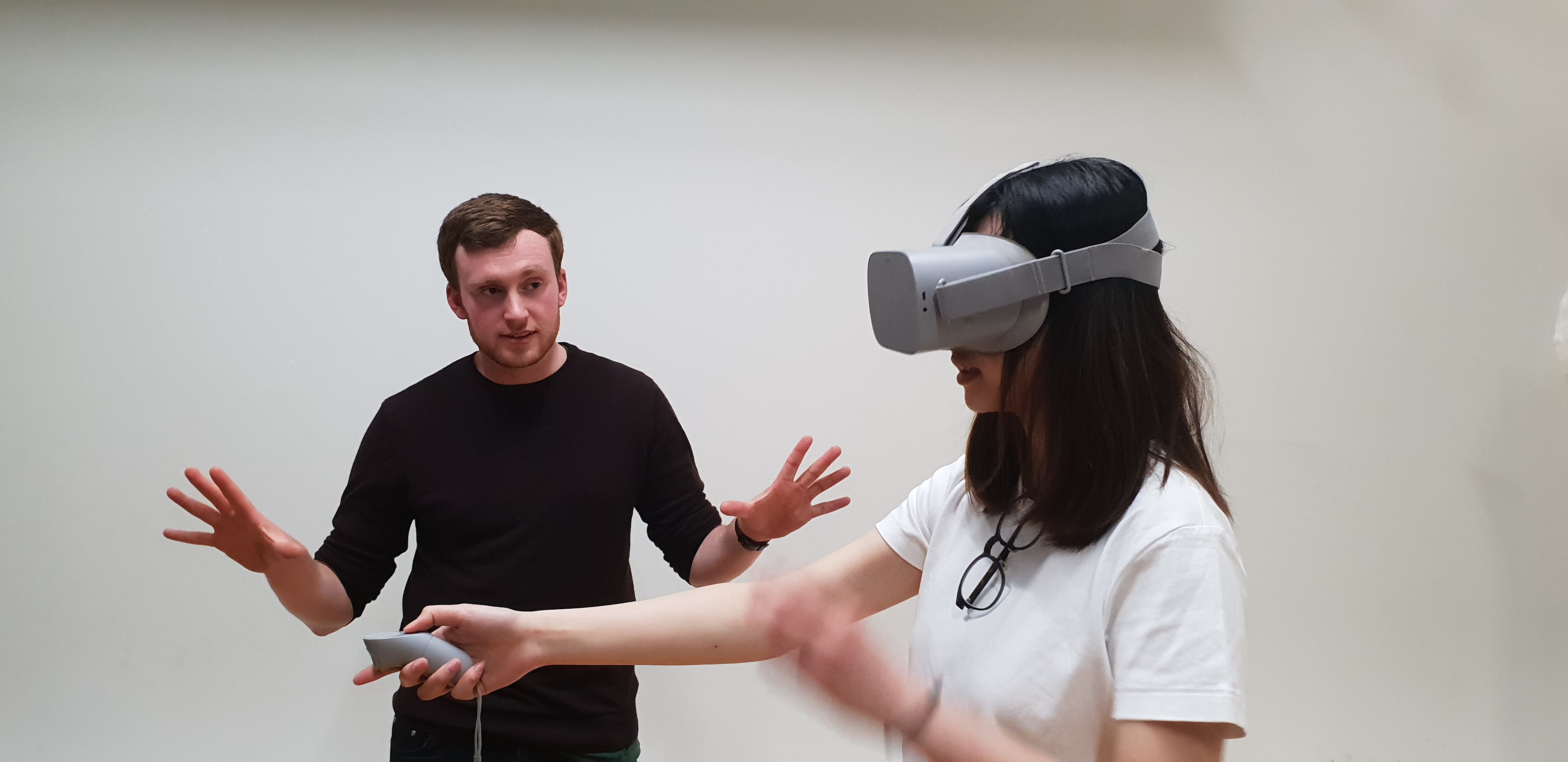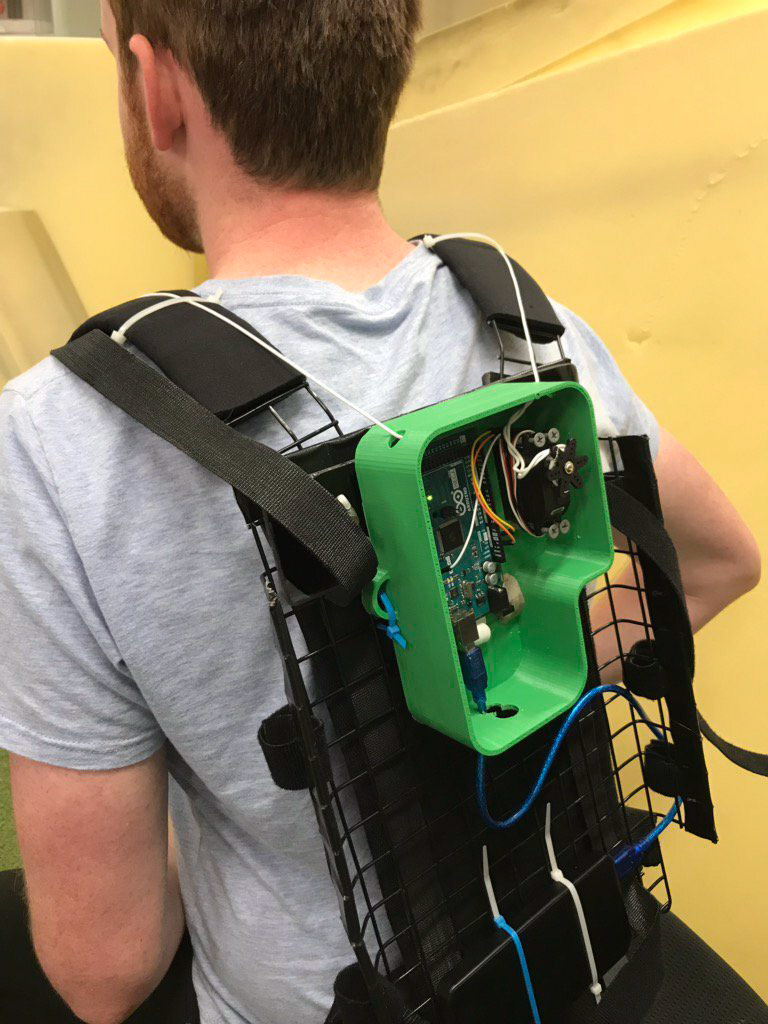 Research Technician - Exertion Games Lab, RMIT University
• Research & Design:
Development and publishing of PhD Candidates Capstone 'InsideOut' project.
• Support & Maintenance:
Technical assistance for lab (3D printers, HoloLens & Qualisys systems).
• Materials & Equipment Consulting:
Advising on appropriate approaches, use cases and methods.
The Exertion Games Lab researches the future of play and games in order to understand how to design better interactive experiences.
We focus on games that put the human body in the centre of the experience. We draw from interaction design, sports, psychology, human-computer interaction (HCI) and embodiment thinking to contribute to human-player interaction.