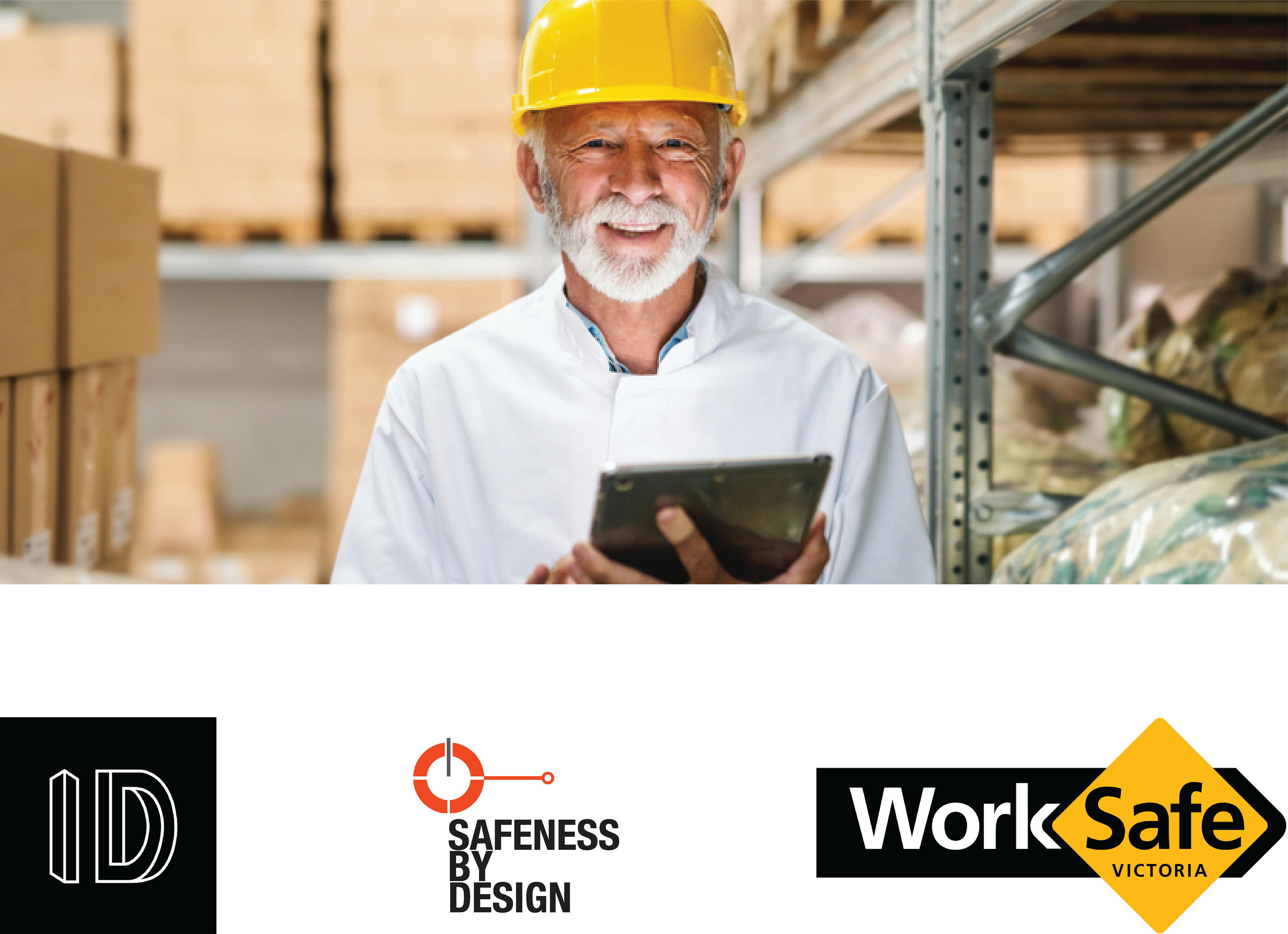 Enabling an Ageing Workforce -
Design for Safety
An Industrial Design Social Studio – in partnership with WorkSafe
Australia's population is ageing, and workers will both need and want to remain in the workforce for longer, provoking questions of how to enable longer working lives to be feasible and fair. The advantages of employing older workers are abundant in their loyalty, better problem solving and capacity to deal with customers. However, for many, working beyond 65 can be associated with increased risks of injury and illness and a decline in physical and cognitive performance and psychological wellbeing.
Through this studio,  Students and Researchers from RMIT are partnering with Worksafe Victoria to compile an understanding and response to the needs of an ageing workforce. Taking a prevention through design
approach
 to healthy ageing, the report will feature a rich background on ageing in several sectors from agriculture to health care to construction, and detail the efforts of industrial design students to engage with older worker needs.
The resulting report, exhibition, and stakeholder workshops will critically analyse and appraise the complexities of engaging with an ageing workforce,

and how to support older workers.
Design for Safety Members: 
     • Professor Ian de Vere  -
 Associate Dean, Industrial Design
     • William Dim -
Associate Lecturer, Industrial Design
     • Jacob Sheahan -
 Research Associate, School of Design