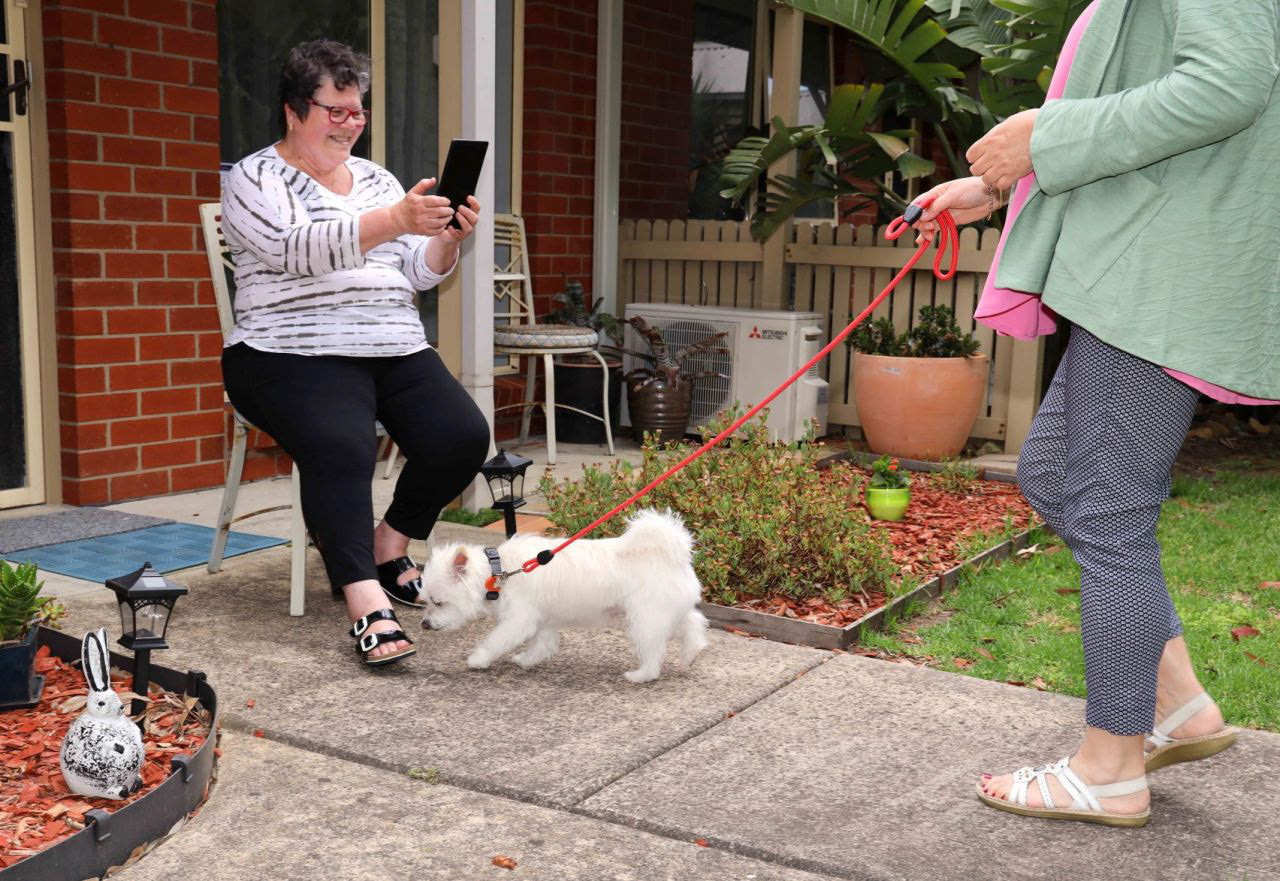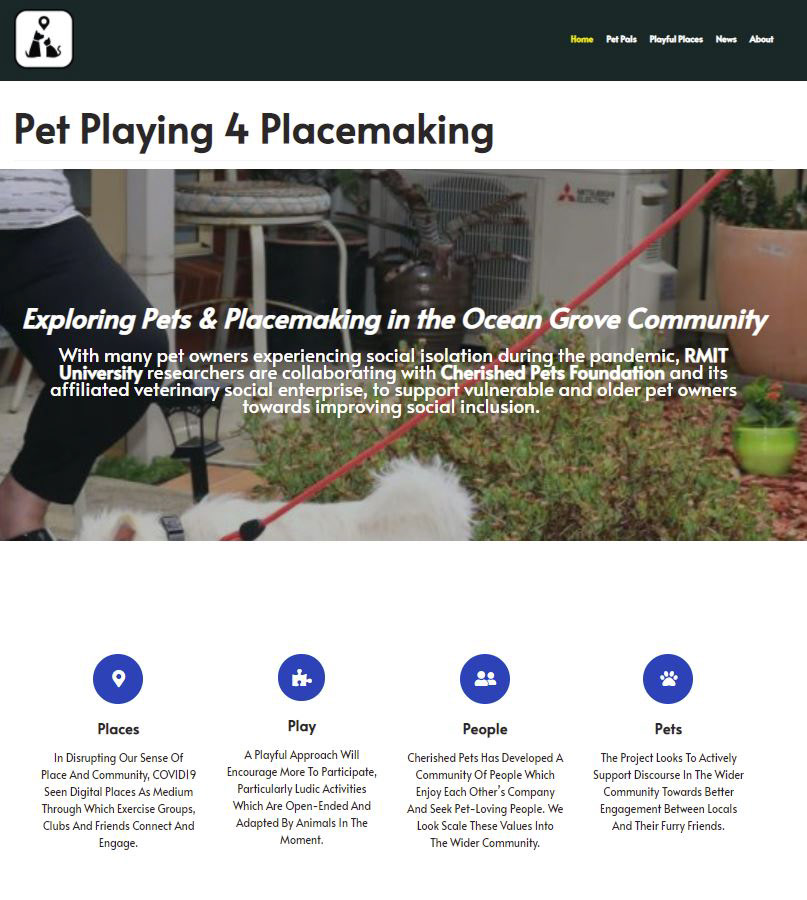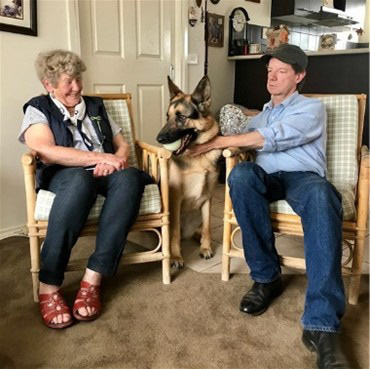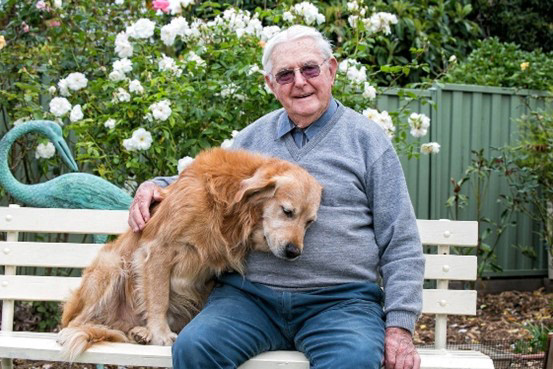 Cherished Pets Community Veterinary Care, RMIT's 
Design and Creative Practice ECP
This project proposes to reduce older adult social isolation through a pet-centric and place-based game. The World Health Organization (2020) recently acknowledged the key role games play during COVID-19 restrictions for social inclusion. 
The proposed game will draw on the power of pets to connect people and will incorporate physical and digital elements to make pet responsibility a playful, social and community activity. In providing opportunities for social connection, different forms of media will be employed to enable inclusion for our older adult community as well as provide an alternative, safe and remote way to reconnect with volunteers.
The novel community-based, placemaking game will be co-designed to support older people to improve social inclusion and connection during and after COVID-19 restrictions. 
The initiative is to be implemented initially with CP beneficiaries and volunteers with intentions to expand and include the wider community of pet owners in the City of Greater Geelong.
T
his project has been successfully awarded a Community Connections Grant with Give Where You Live Foundation, to support local work helping to reduce social isolation and support social participation of vulnerable community members to promote resilience vulnerable - see the announcement here.