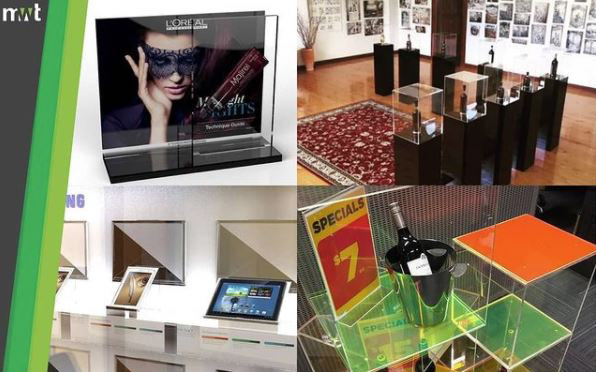 Industrial & Graphic Designer - MWT Retail Solutions
May 2019 - Feb 2020
     • 

Design & Development:
Consistent high-quality design for manufacturing solutions for clients.

     • 

Managing Production Process:
Coordinating projects, budget & timeframes across the business.
MWT is a versatile leader in the industry of acrylic plastic fabrication, displays, point of sale & signage.
Established 15 years ago and in that time we have grown to become one of the most reliable, responsive and versatile companies in Melbourne with representation around the country. MWT & Sports Displays client base encompasses a wide range of industries including Retail, Hospitality and Construction.