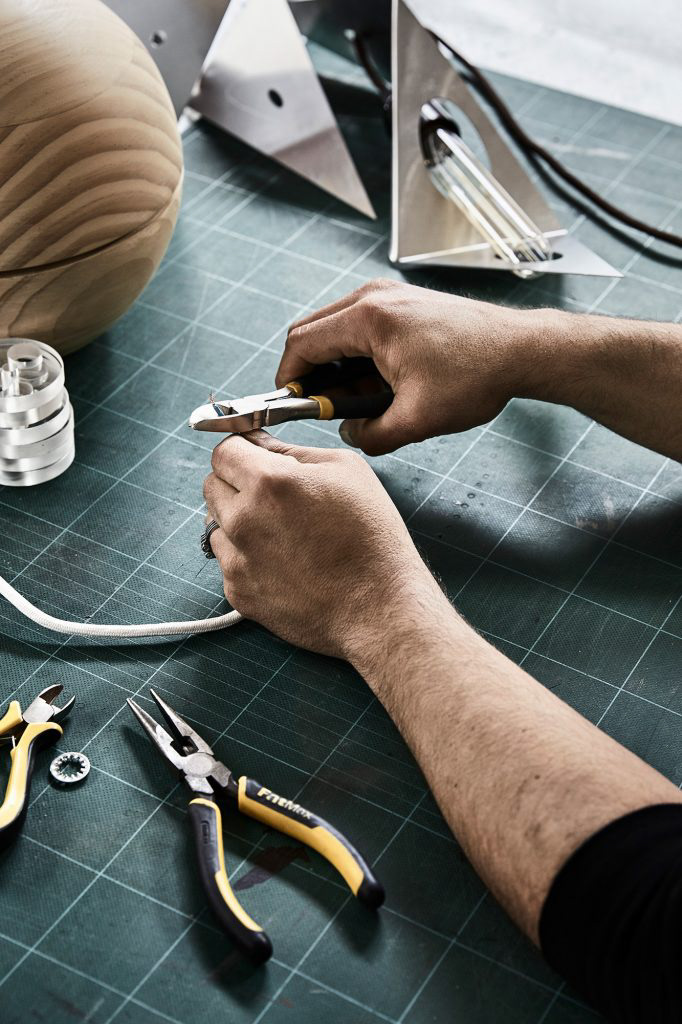 Designer Internship
- ILANEL Lighting Design Studio
· Design and Manufacturing:
The design development, prototyping, assembly and finishing of bespoke lighting designs.

· Production management:
Workshop management, coordinating with Studio Principle during fabrication and delivery of a significant lighting project for the studio.
ILANEL is a Melbourne based creative studio, whose design objects combine artistic values, aesthetics and quality.
Established in 2010, ILANEL's creations can now be seen around the world. From bespoke lighting in high-end residential projects to large scale commercial and hospitality installations.