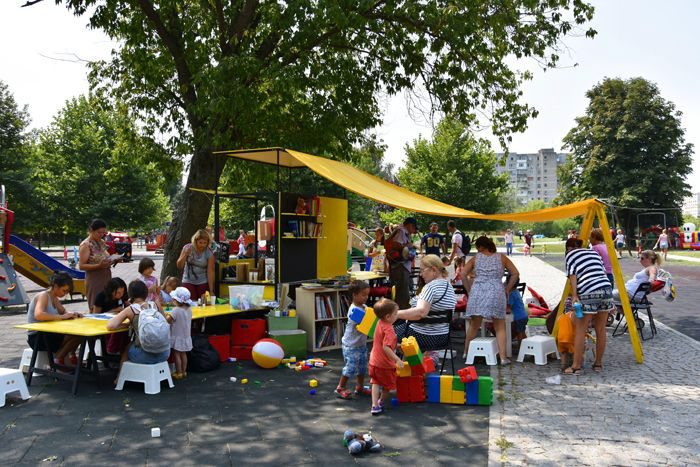 Design Intern
- CoDesign Studio
October 2017 - February 2018
· Project coordination and support:
projects involving on-site observations and data entry, public engagement and client field reports
· User Research Tool Development:
Creation of site observation tools, enabling consistent grading and critique during research.
As a Not-For-Profit organisation, CoDesign Studio's mission is to improve social connection and resilience across Australian communities.
They achieve this through the development and dissemination of innovative products, programs, resources and thought leadership to drive best practice in placemaking around the world.