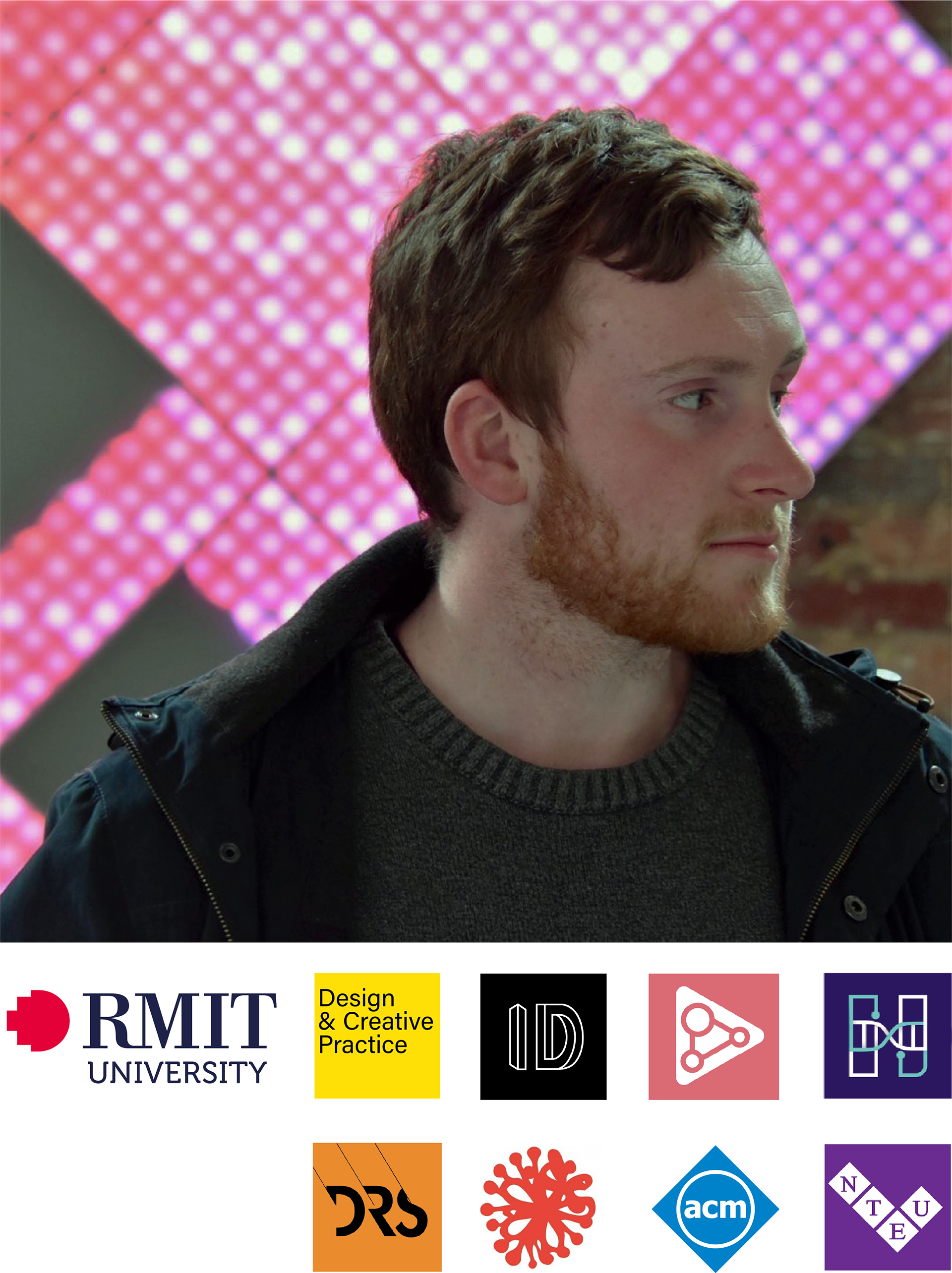 Jacob Sheahan is a design researcher with a background in Industrial Design, whose practice focuses on ageing futures, emerging technologies, and design for health and wellbeing. Employing a design anthropology and interaction design skillset, he benefits from a socio-technical and project-grounded approach which enables rich outcomes and valuable translations.
Currently undertaking a PhD in Design Innovation at RMIT School of Design, Jacob explores healthy ageing and its shaping by designers through two key transdisciplinary projects. Alongside his studies is his role as a Research Assistant to the Shaping Connections research program, which develops insights on connectedness and technology use among older Australians.
Approaching design research as drifting between theory, artifacts, and research interests, he seeks to uncover the social-technical practices of people through descriptive anthropological means. This exploration leads to the composition of interactive-rich encounters, analysing the "materiality" of experience and how people and technologies entangle through acts of interaction.